Westcliffe Center for the Performing arts
(WCPA) was incorporated in 1992 and received its not-for-profit status the following year. The WCPA is housed in the Historic Jones Theater and in the adjoining Studio 2 at 2nd and Main Streets in Westcliffe, Colorado.
Our goal is to provide a Center for the Performing Arts in the picturesque Wet Mountain Valley of Colorado. We encourage new playwrights and provide classes and theater training each summer through the cooperation of local universities. WCPA provides a full summer season of plays, music, dance and classic as well as year-round first-run motion pictures. We produce both new plays and musicals as well as seasoned favorites: comedy, drama, melodrama and one man and woman shows.
Read about the History of the Jones Theater, and its beginnings during Colorado's great Silver Mining Boom around 1880.
President and Treasurer; Chair, Greening of the Facilities Committee
Owner, Sangre de Cristo Art Gallery; artist; landowner and Westcliffe resident.
Vice President; Fundraising Committee; former Assistant Development Director
Seattle, WA; Custer County resident and landowner.
Secretary
Retired alcohol/drug educator; Custer County resident and landowner.
Board Member
Retired Archivist, Custer County resident and landowner.
Board Member
Custer County resident, and land and business owner.
Board Member
Retired Custer County School teacher; Custer County resident and landowner.
Board Member
Retired Clinical Therapist and Custer County Schools Life Skills Coach; Custer County resident and landowner.
Board Member emeritus
Retired civil engineer; Custer County resident.
Anne purchased the historic Jones Theater in 1992 to preserve it for the town of Westcliffe. She leased it for only direct expenses to the newly formed Crystal Mountain Center for the Performing Arts, a non-profit organization, which is now d.b.a. the Westcliffe Center for the Performing Arts. Ms. Relph is a former stage, television and film actress. She starred on Broadway opposite Eddie Bracken in "The Seven Year Itch," and in London in "Roar Like a Dove," produced by Vivian Leigh. She also played opposite Marlon Brando in "Arms and the Man" in the eastern U.S. tour. Anne first came to Colorado as leading lady at the famed Elitches Garden Theater and fell in love with the state. Her career also included some 200 television appearances, and a number of films. Anne served as the Artistic Director of WCPA throughout her tenure.
Anne also authored four novels set in Africa: To Catch a Spy, The Ibeji Twins, Assignment Africa, and her newest Assignment Paris, published under her stage name of Anne Kimbell. The novels are available through Amazon.com.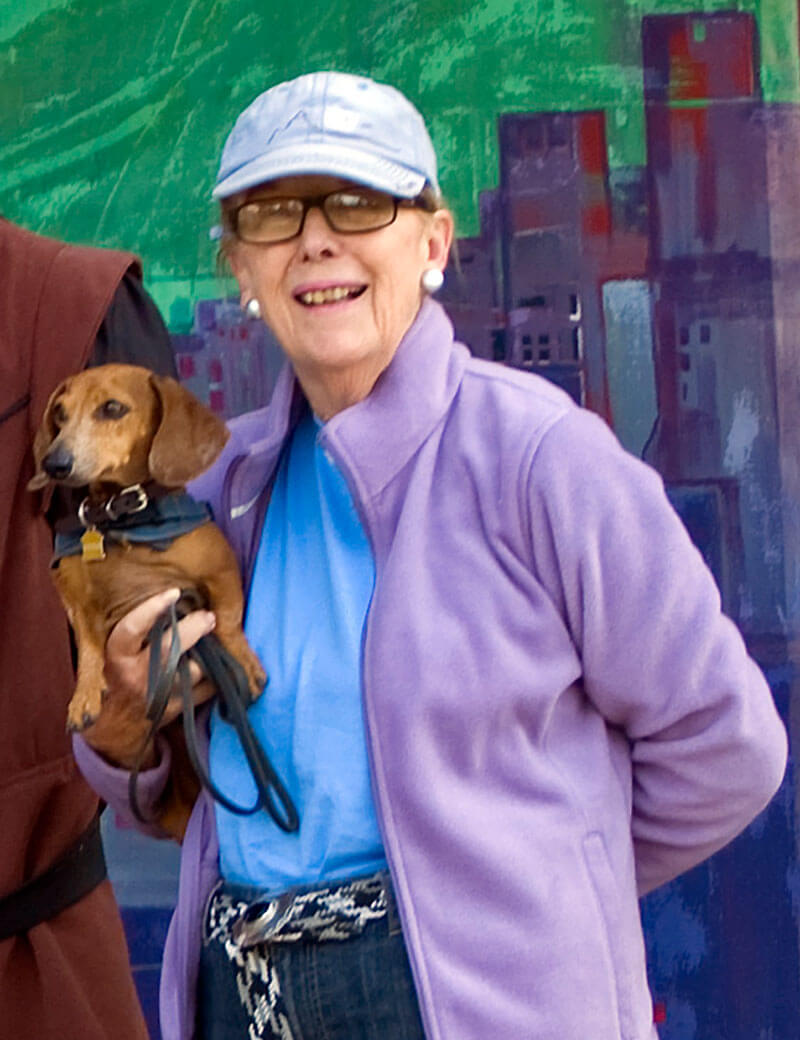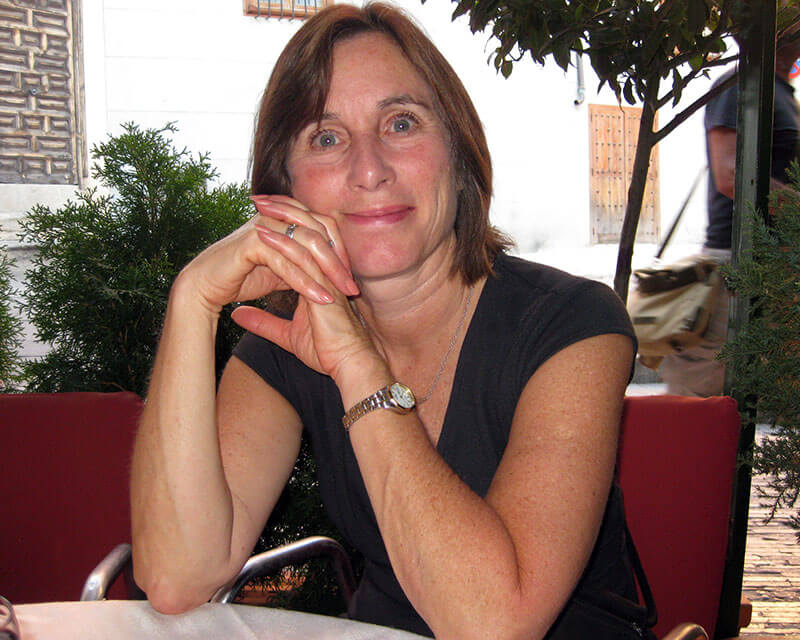 Lissa is thrilled to direct Into the Woods with music director, Brittan Braddock, this summer. Our last project together was the 2014 Custer County High School production of Fiddler on the Roof.
Lissa came to the Wet Mountain Valley ten years ago and immediately became involved with theater in this community. She rekindled the high school program, starting with productions of The Nerd and You're a Good Man, Charlie Brown. She built a successful program that included 18 full productions and many class projects including the Medieval Evening, several children's productions, and a spring one act festival.
Lissa has also directed and acted at the Westcliffe Center for The Performing Arts. Her favorite roles have included Bernarda in The House of Bernarda Alba, M'Lynne in Steel Magnolias, Amanda in The Glass Menagerie, and Lady MacBeth. She now enjoys retirement with her husband, Steve. Lissa visits her daughter, Jessica, her son-in-law, and two grandchildren in Minneapolis whenever she can. Her other daughter, Emma, is pursuing an advanced degree at Arizona University.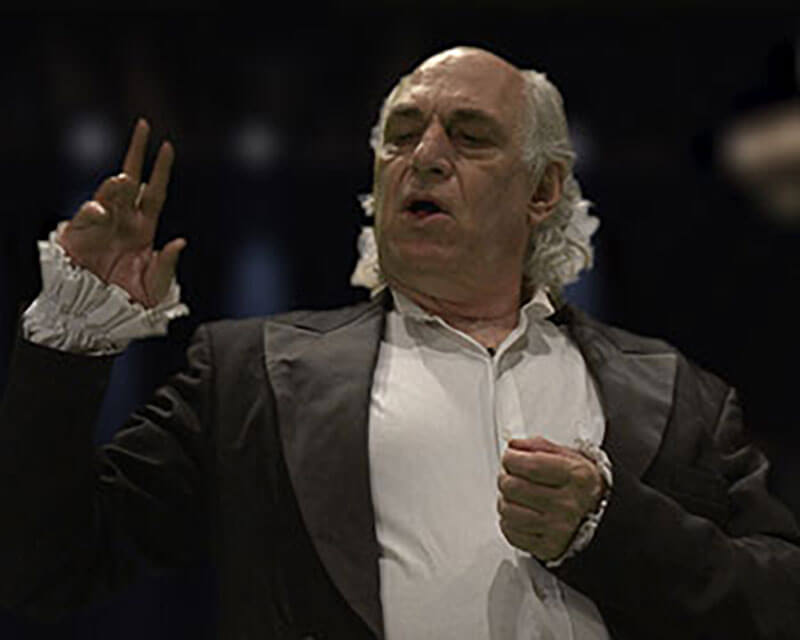 Dan is delighted to be coming back to his summer home for this year's Festival to be among the fabulous people and uncluttered streets of Westcliffe (where going to rehearsal and performances is a beautiful 5 minute drive rather than a 45-minute ordeal). Dan has been involved with the Shakespeare in the Sangres Festival from its beginning on all levels and will continue with the 2015 season. He will direct and perform in the hugely popular A Midsummer Night's Dream. We will be presenting a new staging of his exciting adaptation of the play first presented at the University of Colorado Denver three years ago.
For Shakespeare's hilarious The Merry Wives of Windsor, Dan is already working closely with director Chris Tabb to refill and renew the wonderful and timeless character of Jack Falstaff. See what has happened to this wily rogue of a Falstaff since he first appeared in Westcliffe in Henry IV, Part One. Ever inventive and dynamic, Dan will once more help to inject a fresh vigor and relevance to these great classics by the illustrious Bard.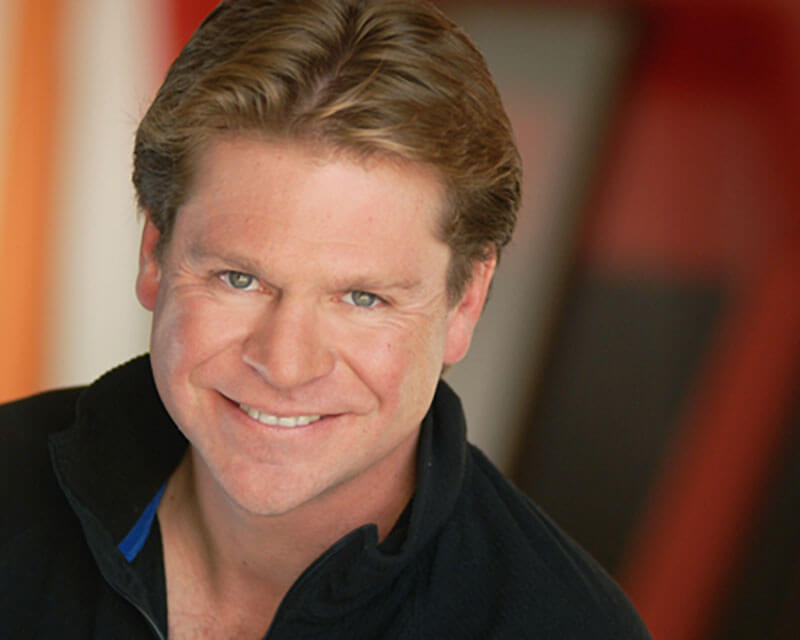 Shakespeare in the Sangres, Director of "The Merry Wives of Windsor." Recipient of the 2002 Denver Post Theatre Man of the Year award; since 2003 Chris has directed and acted in over 25 productions for the WCPA. Memorable roles include Bo in "Bus Stop," Benedick in "Much Ado About Nothing," Tartuffe in "Tartuffe," Argan in "The Imaginary Invalid" and Bottom in "Midsummer Night's Dream," which he will reprise this season.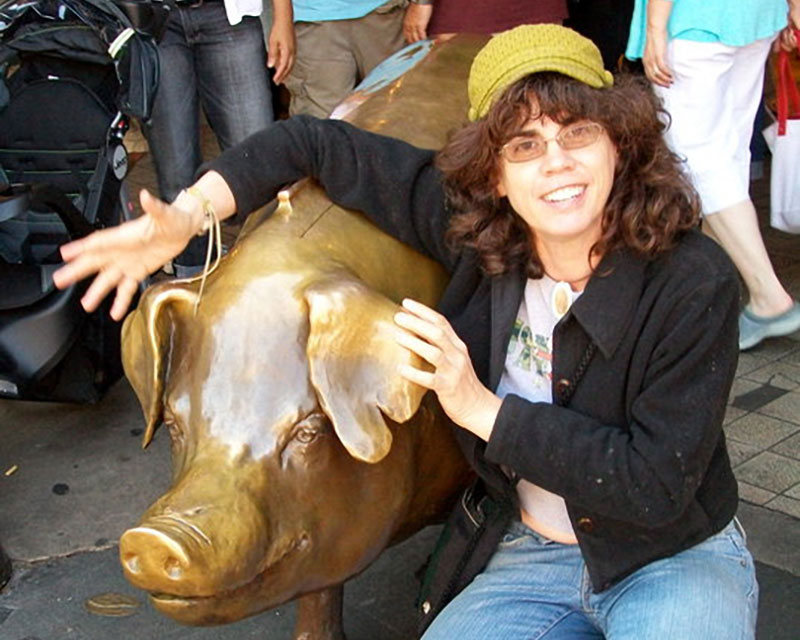 Elliot Jackson has an extensive background in the arts, both as performer and a program administrator. With a BA in Drama from the University of Michigan and a MA in Theater History from Northwestern University, she has acted in and directed numerous productions over the years, and was a member of the Brecht Company in Ann Arbor, MI, and Theater Oobleck in Chicago. She has been acting with the WCPA since 2016, and directed her first WCPA production, Dearly Departed, in 2019.