Thank you for Supporting Local Theater
We rely on the support of individuals. To show you how much your support means, here's a sample of what it takes for the shows and programs to go on every year:
$6,000 for the Creativity Camp for children 7 to 12 and Acting for Teens for students 13-17
$10,000 to stage Shakespeare each summer
$2,000 to bring outstanding theater performances to the Jones Theater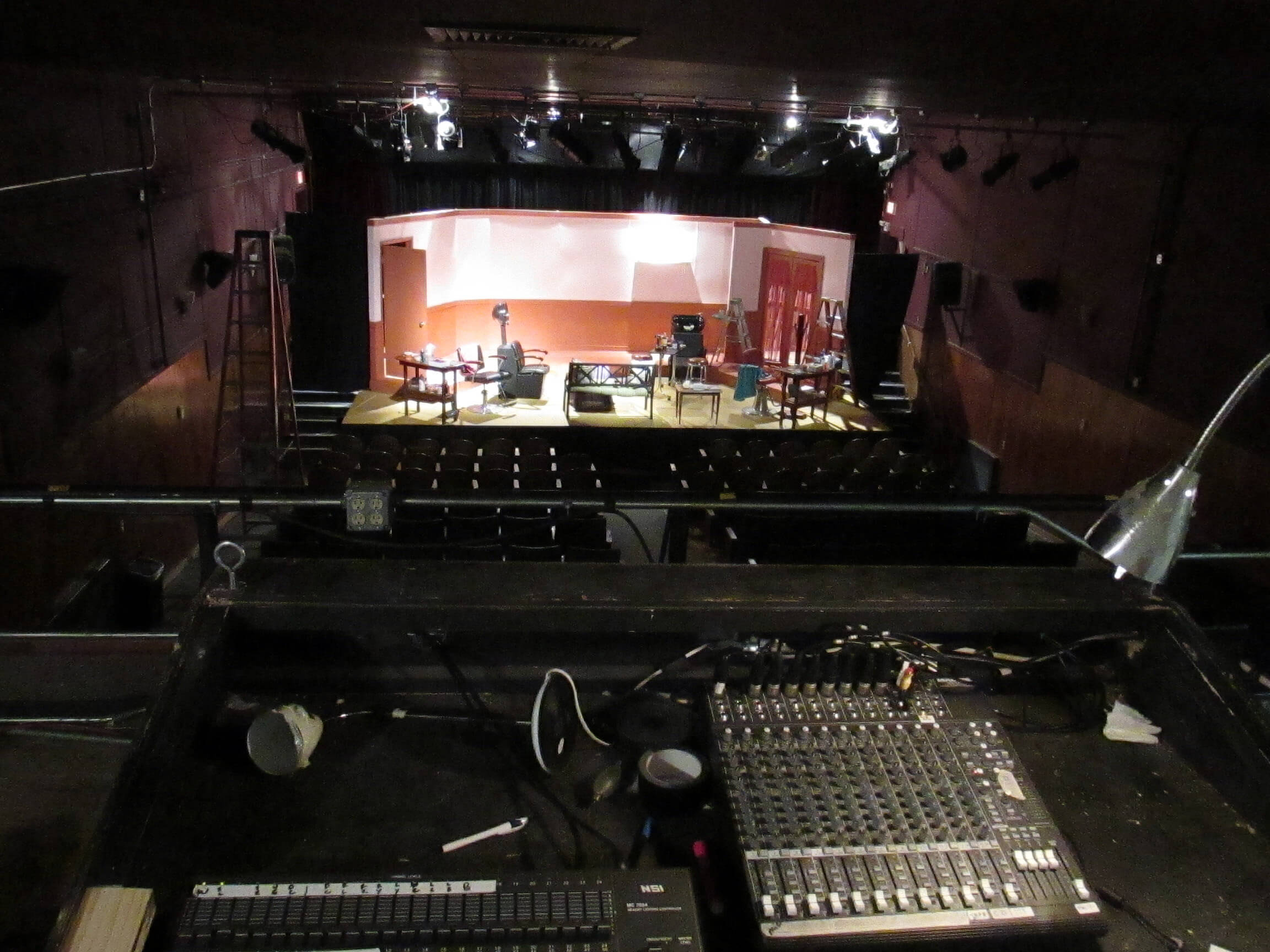 Annual Spirit Campaign
Donate through the WMVCF Spirit Campaign November 15 through December 31 at midnight.
Donate Any Time
Fill out the form below to make your tax-deductible donation via check or PayPal.
Monthly Donations
A little bit, or a lot given each month, helps us plan our future more effectively. And like one-time gifts, monthly donations are tax deductible. Just choose to pay through PayPal and then select 'Monthly' under the recurring option in the form below.
Item Donations
Please call the office at 719.783.3004 for information about items you would like to donate.