Spring & Summer Show Auditions
Saturday, February 11, from 2 to 5 p.m.
The WCPA will be holding auditions in February for its spring and summer shows. On Saturday, February 11, from 2 to 5 p.m., the WCPA will be casting for the spring show, which will run the weekends of April 21-23 and 28-30; and for the summer show, which will run the weekends of June 16-18 through July 8-10. 
Mystery writer Agatha Christie, the world's best-selling novelist, has also enjoyed unparalleled success as a playwright. Her play The Mousetrap has been running on London's West End for a record 70 years. And Then There Were None is another one of her killer scripts – in every sense of that word! Ten people unknown to each other – but each apparently known to a "U.N. Owen" –  find themselves part of a house party on a deserted island…and then the murders begin. The remaining guests are in a race against time to try to answer the questions: Who is U.N. Owen? Is this person one of the party, and responsible for the murders? And can s/he be identified before everyone winds up dead?
Shakespeare's Measure for Measure follows the adventures of the Duke of Vienna, who announces he is leaving on a foreign mission, handing power temporarily over to his deputy, Angelo. Instead of leaving, however, the Duke remains in Vienna, watching as Angelo focuses his reformatory zeal on a young man named Claudio, arresting him for fornication and condemning him to death. When Claudio's sister Isabella, a novice nun about to take her vows, comes to Angelo to plead for her brother's life, the deputy's own moral corruption is revealed. The Duke, in disguise, stage-manages the action that follows, and arranges his own form of justice for all parties involved in a suspenseful denouement. 
We are looking for actors of all ages and genders. No prior acting experience or audition monologue is necessary, so if you have been wanting to strut your stuff on stage, now is your chance! If you can't make the Saturday date, callbacks as well as first readings will be held on Monday, February 13, at 7 p.m., at the Jones Theater..
Custer County's Got Talent! Showcase Auditions
On Saturday, February 25 from 2 to 5 p.m., the WCPA will be holding auditions for their first annual Custer County's Got Talent! Showcase, which will be held on Saturday, March 25 at 7 p.m. We will be looking for all kinds of people with all kinds of talents! Bring your act to the Jones Theater for try-outs on February 25.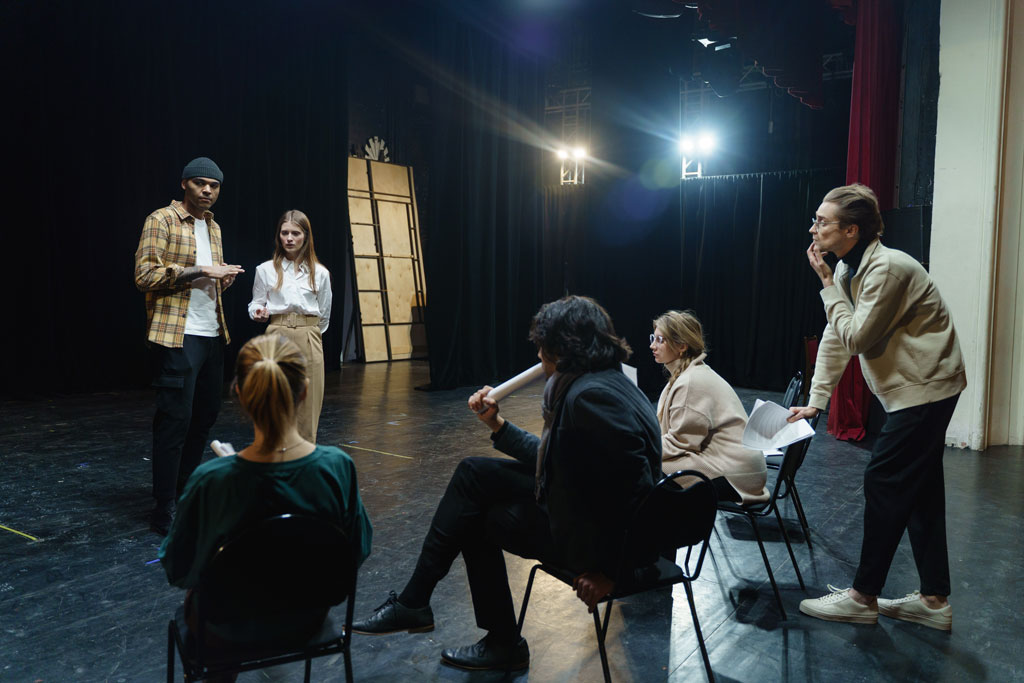 For more information, call the WCPA Office at 719-783-3004, or email wcpa@jonestheater.com. We can't wait to see you at the Jones!